10
Kristy, Kristina Kiriy
36 years, Moscow, Russian Federation
3
hey-hey! New Kaspersky - new Mission - new Logo :)))
Introducing the new us
I've heard it said: "Life needs shaking up more often than not, so it doesn't turn sour."
Well, no chance we could ever let things go sour here at KL — not in the industry we're in, which is constantly and rapidly changing. Still, sometimes it is useful to stop, take a look at yourself as if through someone else's eyes, think about what's around the corner, and make a few changes to the look and feel of the company accordingly. And so it is with this lyrical introduction that I want to formally announce our rebranding and explain why we've done it.

full story here:
 
Introducing the new us
Eugene Kaspersky on why Kaspersky Lab became simply Kaspersky, and the plans behind that...
Read more...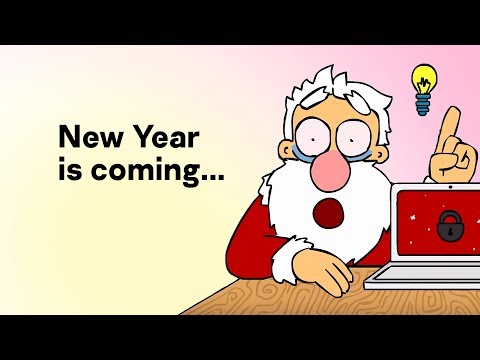 Dear friends!!! Be happy and healthy in NEW year!!! wish you all the best!

WannaCry: What you need to know
WannaCry: What you need to know
The unprecedented outbreak of Trojan ransomware WannaCry has created a worldwide plague affecting home users and businesses. We have already posted some basics about WannaCry, and in this post we will provide further advice particularly for businesses. It is urgent and critical to know what WannaCry is, how it spreads, what dangers it poses, and how to stop it.
What should I do right now?
One of the key reasons the Trojan erupted so quickly is that it transmits itself using an exploit, entering through a known Windows vulnerability with no user intervention (mistakes) needed. And once one computer is infected, the malware it attempts to spread itself to all...
Read more...
10th anniversary of Kaspersky Lab fan clubKaspersky Lab has a Fan Club. It has been going strong now for 10 years.blog.kaspersky.com

 

​
Is Google really eavesdropping on you?A recent story suggests Google is secretly recording your conversations and discussions. Are they really doing that?blog.kaspersky.com

​
So сute! i'd like to be a child again :))))

20 Best Gifts That'll Make Kids Go Bonkers
From computers to interactive digital toys, kids are getting acquainted with technology from an increasingly young age. These toys are becoming sophisticated
http://www.hongkiat.com
Do you remember this moment when you decided to install KL AV first time? why did you decide to do it? what did you feel?
Some insights... Eugene is looking forward to 10th FC anniversary! and you?
Celebrate Tin Foil Hat Day 2016Today is the first annual Tin Foil Hat Day. What is it?blog.kaspersky.com

​
Hey folks! This is a very good time to launch a new KL Global Fan Club! Merry Christmas and a Happy New Year and may the Force be with you!

I wish everybody from our fans to be at our NY party last Friday. Because this was something completely different from any other party we ever had. We'll definitely think about it next year to have at least some of you on board.

Meanwhile, here is a quick report from the party. Right off the press!

https://kas.pr/Lee9

Welcome to our new Kaspersky Club! I hope this new format will allow you to meet a lot of new friends, find out many interesting news, events and opportunities!
всем привет! как настроение!
21 октября 2015 года — особая дата для всех поклонников сериала «Назад в будущее». Именно в этот день попадает Марти МакФлай, путешествуя в будущее во второй части кинотрилогии.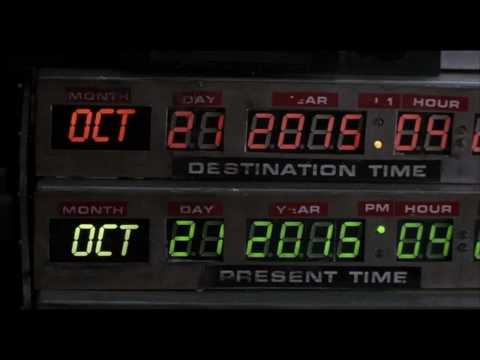 Культовый статус картина заслужила не на пустом месте. Режиссер Роберт Земекис и сценарист Боб Гейл не просто сделали первоклассную и при этом коммерчески успешную комедию. Они еще и оказались неплохими...
Read more...
Совет недели: защитите своих детей сейчас
Вас беспокоит, где пропадают ваши дети после школы? А сколько времени они играют в игры на своих смартфонах? Кому звонят и пишут чаще всего? Общаются ли на уроках в социальных сетях? При помощи Kaspersky Safe Kids вы сможете эффективнее присматривать за своими детьми и ограничивать время использования компьютера, мобильных устройств и отдельных приложений.
Скоро во всех странах!